HOW TO IMPROVE CYBER SECURITY CULTURE IN AN ORGANIZATION
HOW TO IMPROVE CYBER SECURITY CULTURE IN AN ORGANIZATION
The cyber system plays an important role in running the business game successfully imposed by an organization. The cyber system in the organization also needs proper protection support via cyber security culture. Software developers within IT solution companies are working on-site and virtually to provide you with the best cyber security culture for your company. 
You must keep a check on the cyber security culture running at your workstation as improvements are always required. The better the security system for the computer at your organization the better they will be outcomes. And the network of communication in an institute will also be influenced positively owing to the growth of cyber protection systems at a workstation where you are imposed to work in-house. 
PRECAUTIONS TO ADVOCATE EMPLOYEES ABOUT SECURITY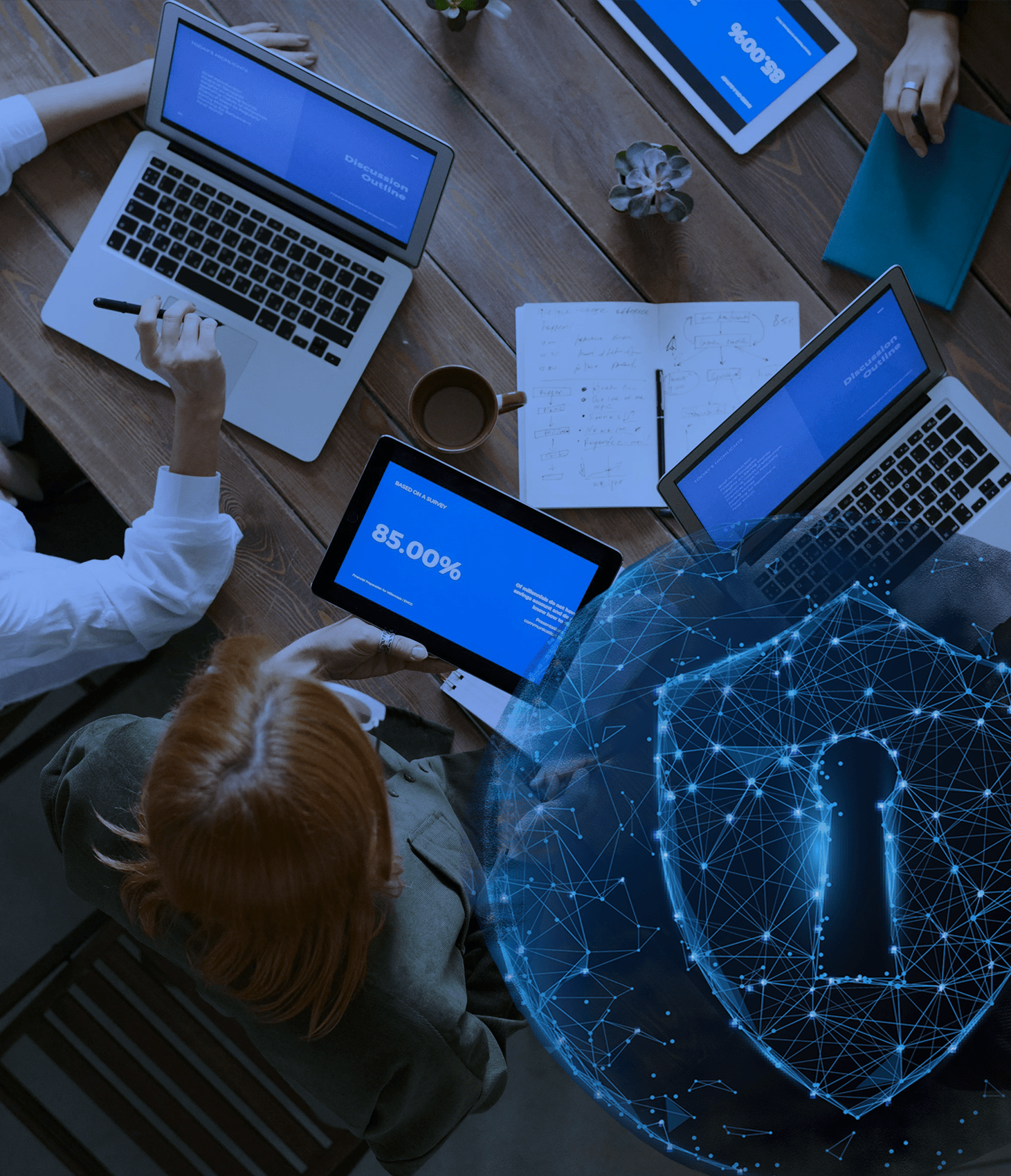 You can advocate for the employees and co-workers at the workplace about the importance of cyber system security at the workstation. 
Educate the employees via e-learning or virtual courses at low no free of cost rates. 
Promote the CEOs, managers, recruiters, and employers to hold the assessments of employees for better understanding and PR development at the workplace.
For this very purpose, you may also generate an e-learning portal for all the employees working under one roof in a company. 
A proper login system may also establish, develop and run for employees' platforms. 
Building for your office culture a healthy security system is vital to keep its growth game succeeding. While building a security system and proposing a design keep in your mind it must provide a security algorithm to all workers within the organization. So that all the members existing within the inhouse building feel like a secure and safe family with proper portion and security to survive. This will ensure them all on board confidence to stay engaged with office tasks. Motivation and security matter a lot at workstations for workers to keep going with their day-to-day tasks without any sort of resistance. 
GIVE LEARNERS AT WORK THE LESSONS OF SAFETY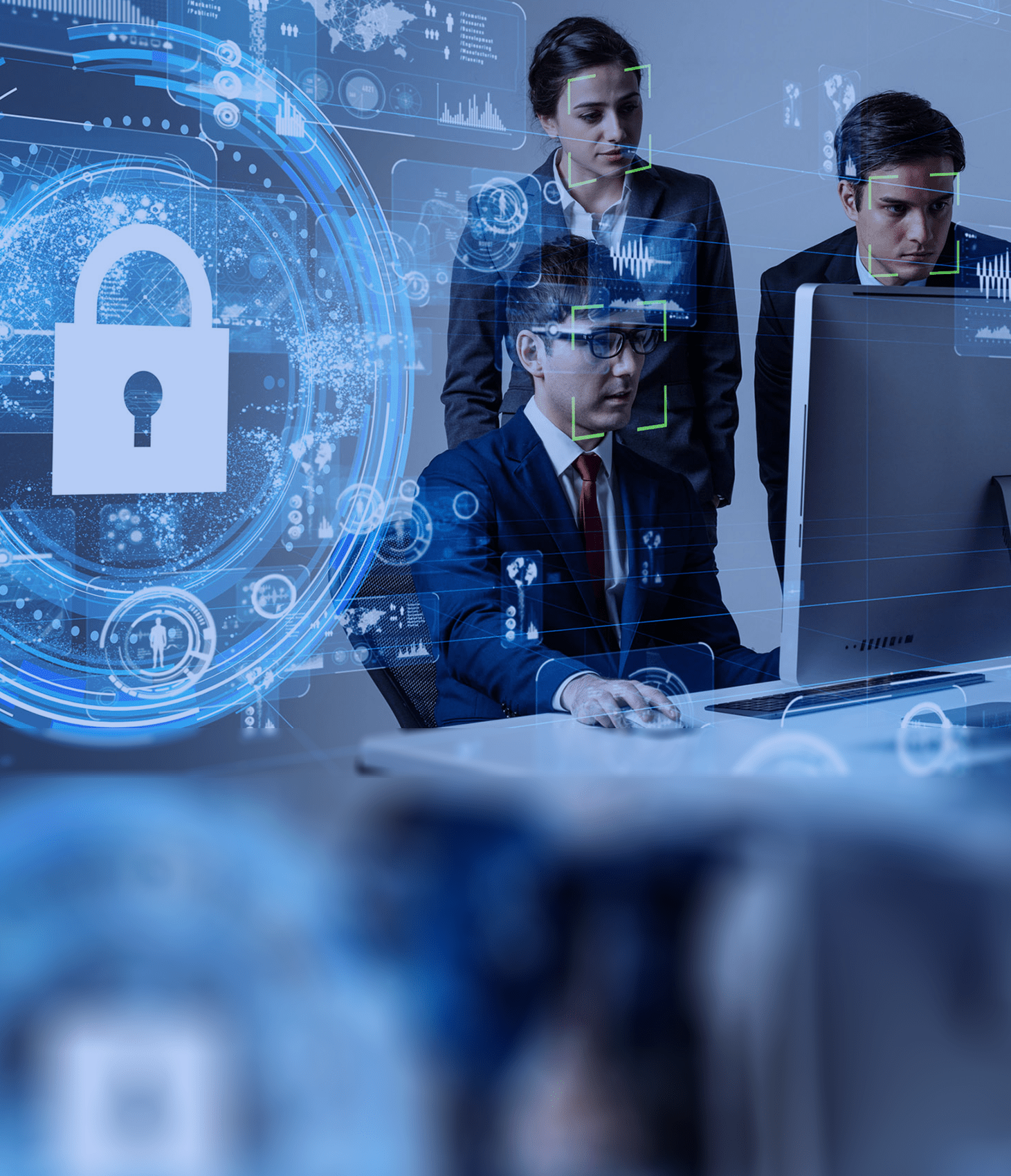 Believe and mind that teaching your students at the workplace the judgments of threat. They must be leveled up to understand the security alerts about cyber systems when required. This is only possible when they are professionally groomed enough to read and understand the safety alerts about the computer system. Hope these tutorials on cyber security culture will help them polish their professional IT skills for handling the alarming system when they need to improve the security system of the machines they are working on. This will keep the growing function of the business reputation successful.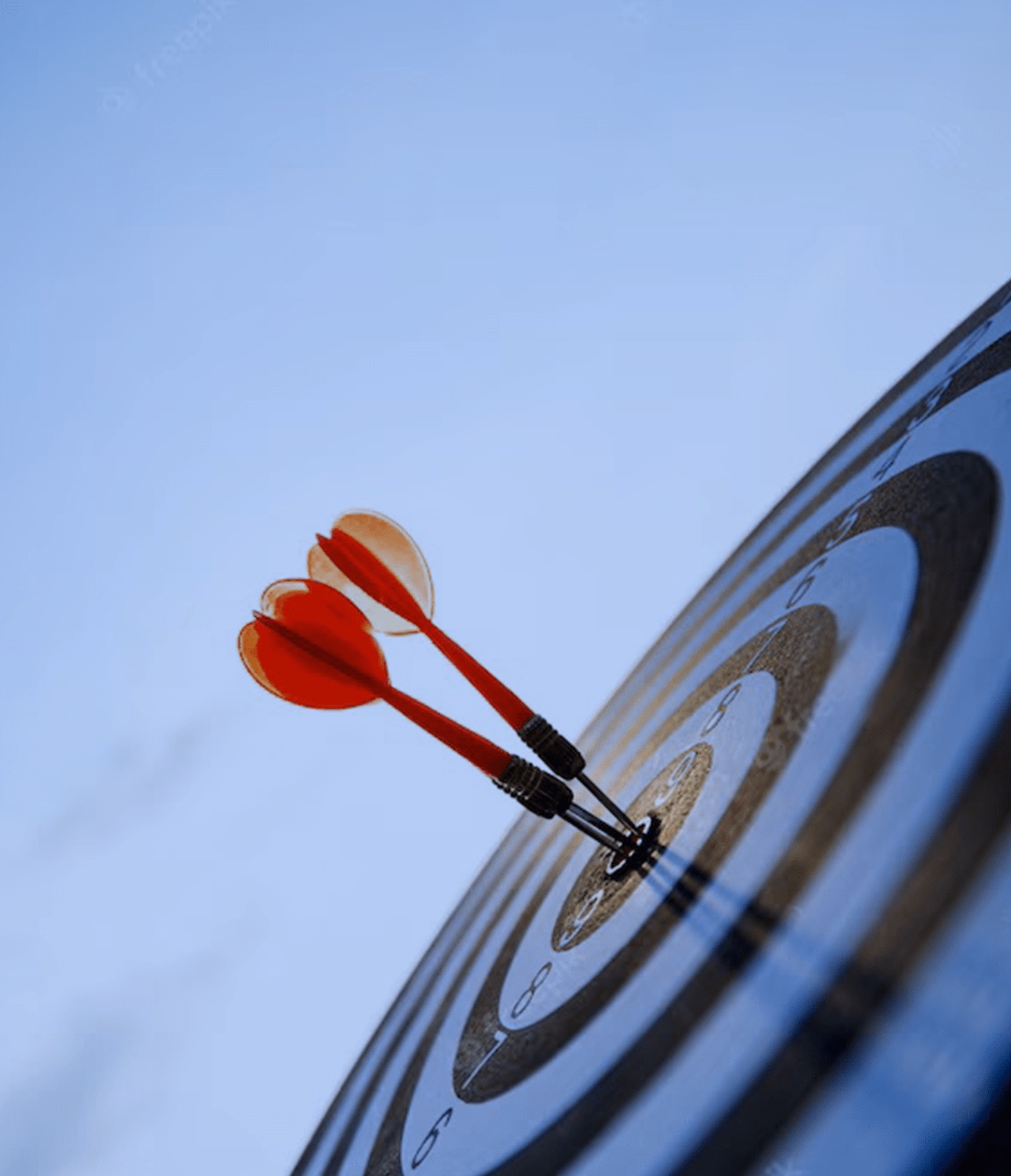 Be aware that focus is the key element for achieving any sort of goals you set while initiating an advocate program for your employees. The SDL is the fundamental or key factor behind a successful cyber security system development in any software house or IT company working for IT solutions to entertain its IT users and customers. Become friends with the skills and use all your professional talent to present the solution for the satisfaction of your clients. 
MAKE IT INTERACTIVE FOR WORKERS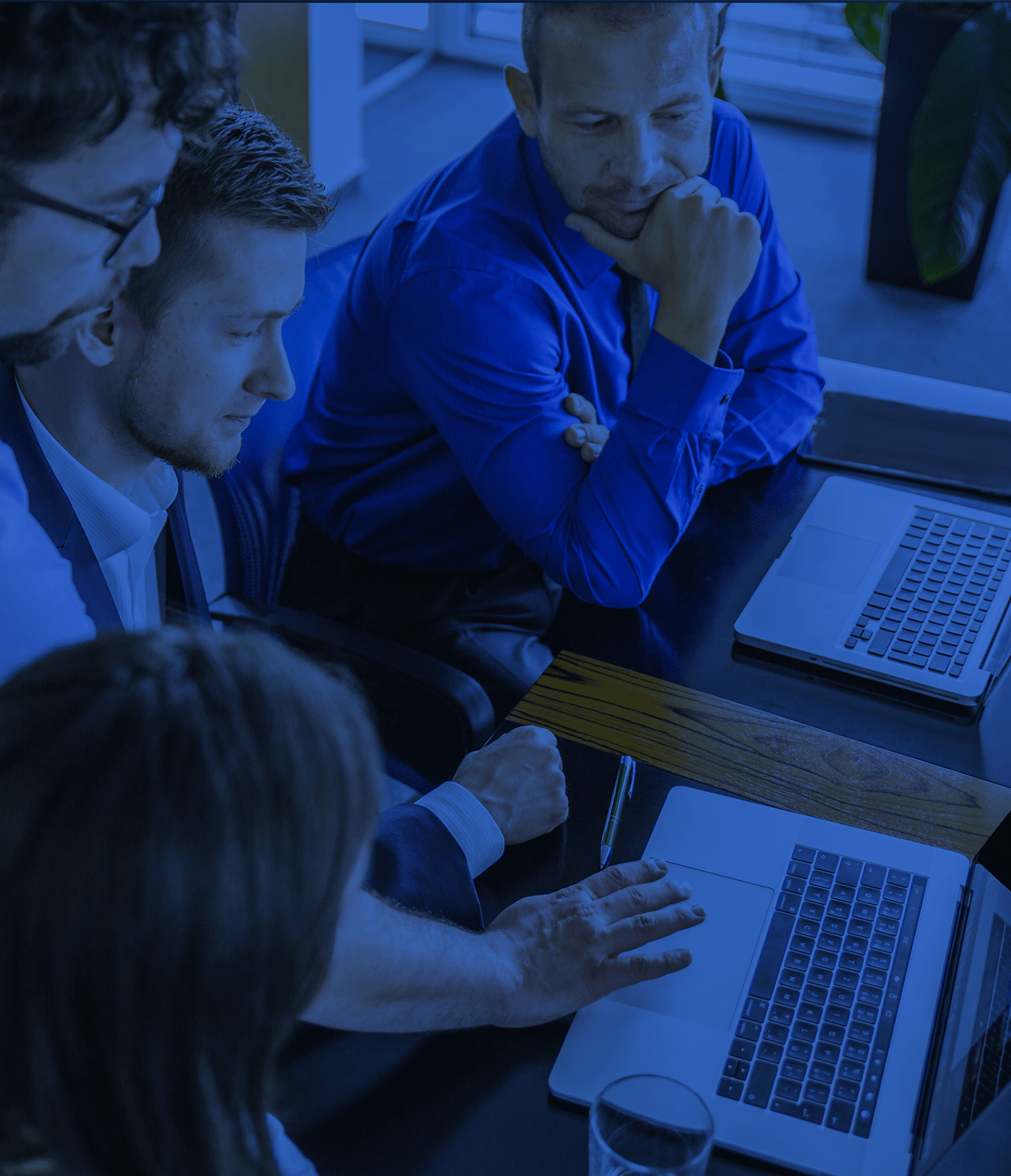 Use the fun factor and let your employees have a home-like environment where they can easily interact with one another and the virtually existing clients. So they may keep working efficiently towards aching the same goal for the overall success of the family they are working within as a team of an organization. This helps them state the future goal to get remarkable success in the market. This is possible only when unity, harmony, and professionalism are available in the workplace for employees. Security is the fundamental thing that workers need to stay engaged with the machines and cyber systems they are interacting with in their daily routine at work. 
MAKE AN ANALYSIS OF THE SECURITY CULTURE YOU ARE HAVING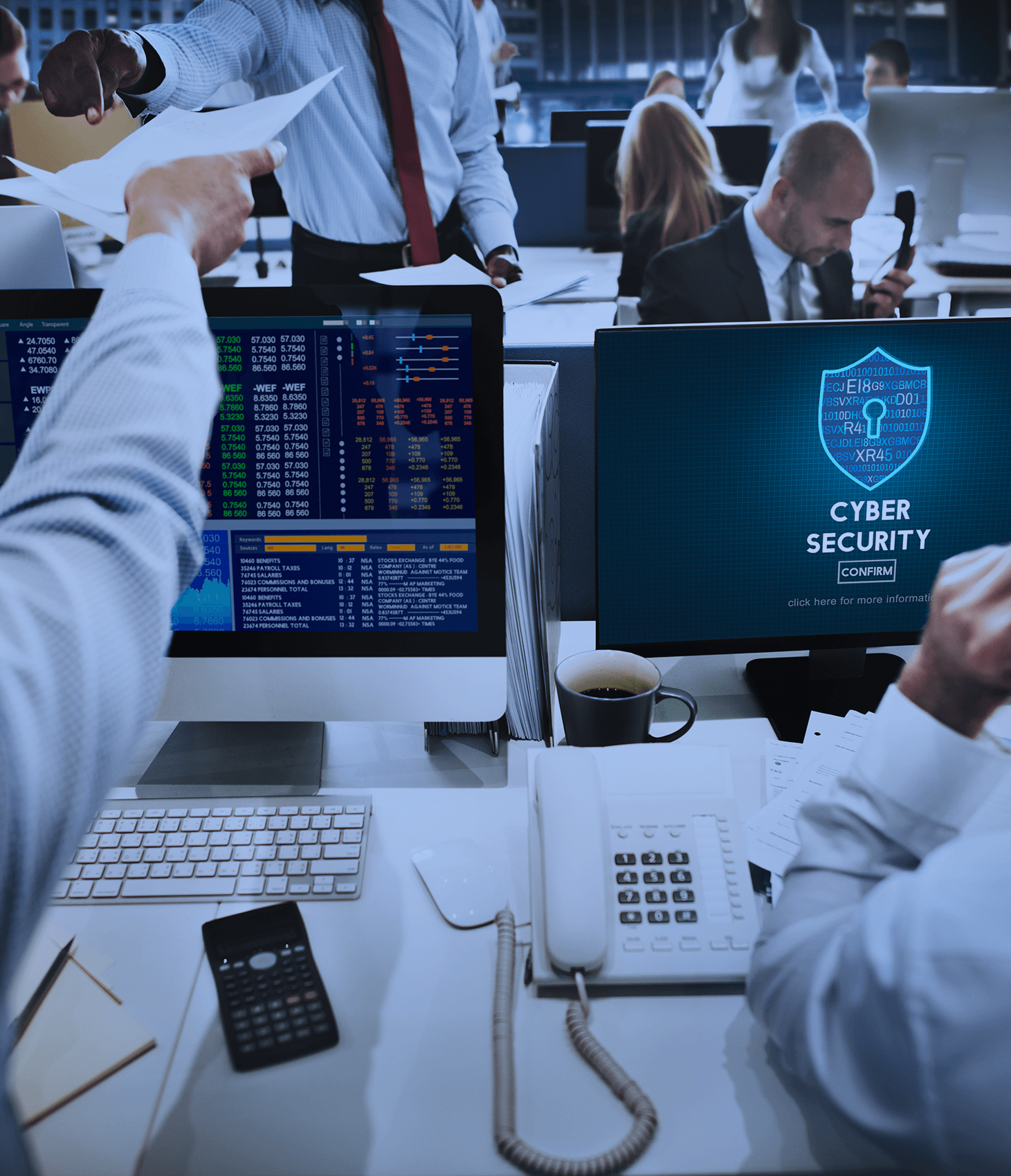 Having a specific kind of security culture is obvious in each and all organizations that are actively working for a cause. So, take some time to become the room reader with a clear mindset and observe the culture of cyber security that you and your homies are currently following at the workplace. It will let you know about the scheme that how cyber security system facilitates the employee in an organization. A piece of paper, pen, and mind work in a peaceful environment is all you need to make the analysis successful. 
KEEP YOURSELF EDUCATING NEW IDEAS FOR SECURITY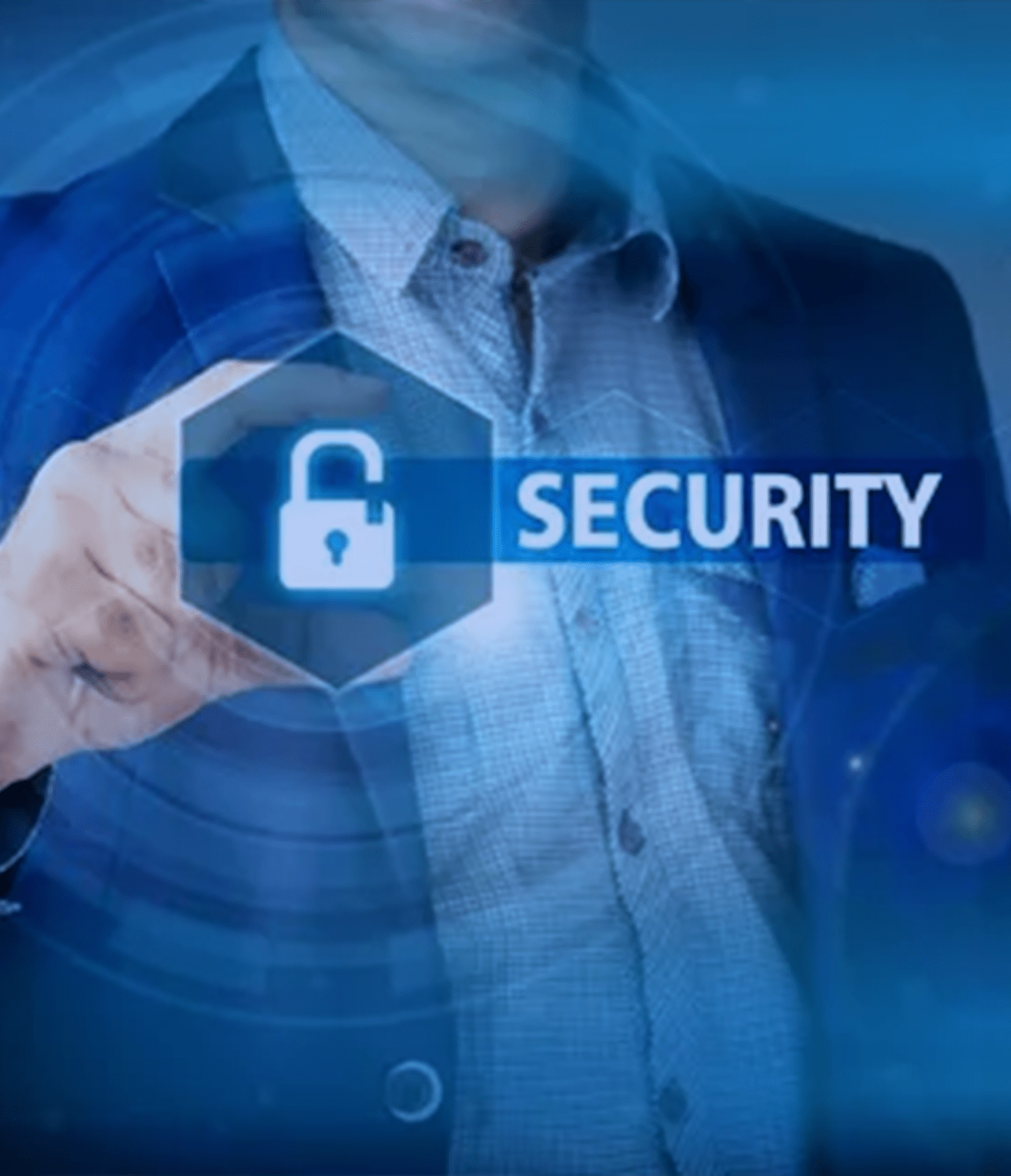 It would help full for you in the future to keep learning new ideas from your environment, from your surroundings, and from the world of the internet and associated companies. That would add a lot of knowledge to your awareness. Want to survive in the market? Right, keep yourself and your employees educated for a grooming perspective. Existence in the market and survival are possible only when you and your employees are learning from peer companies and industries. Educate and train your homies on the importance of privacy concerns for a company.
CYBERSECURITY SYSTEM IS PLAYING AS CODE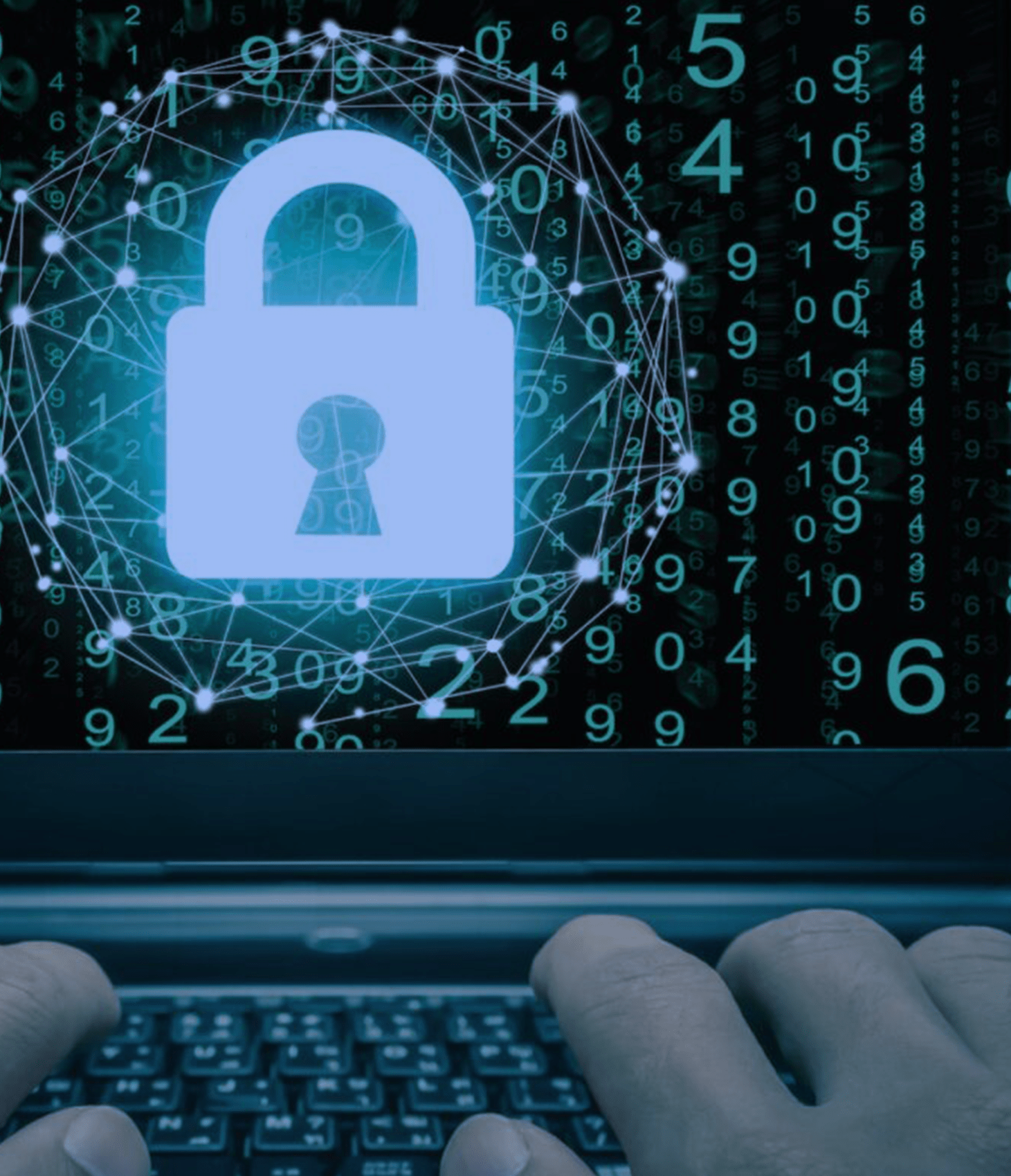 The cyber security function plays a role of code in the future for organizations, industries, and companies. Explore, search, and find out the success stories of other companies in your surrounding that are running their business successfully in the marketing world. You agree this all owes to the cyber security systems running as a code. Get up and grow to expand the cyber security strength of your organization or company.  
WASTE NO TIME MAKE IT ALL GO LIVE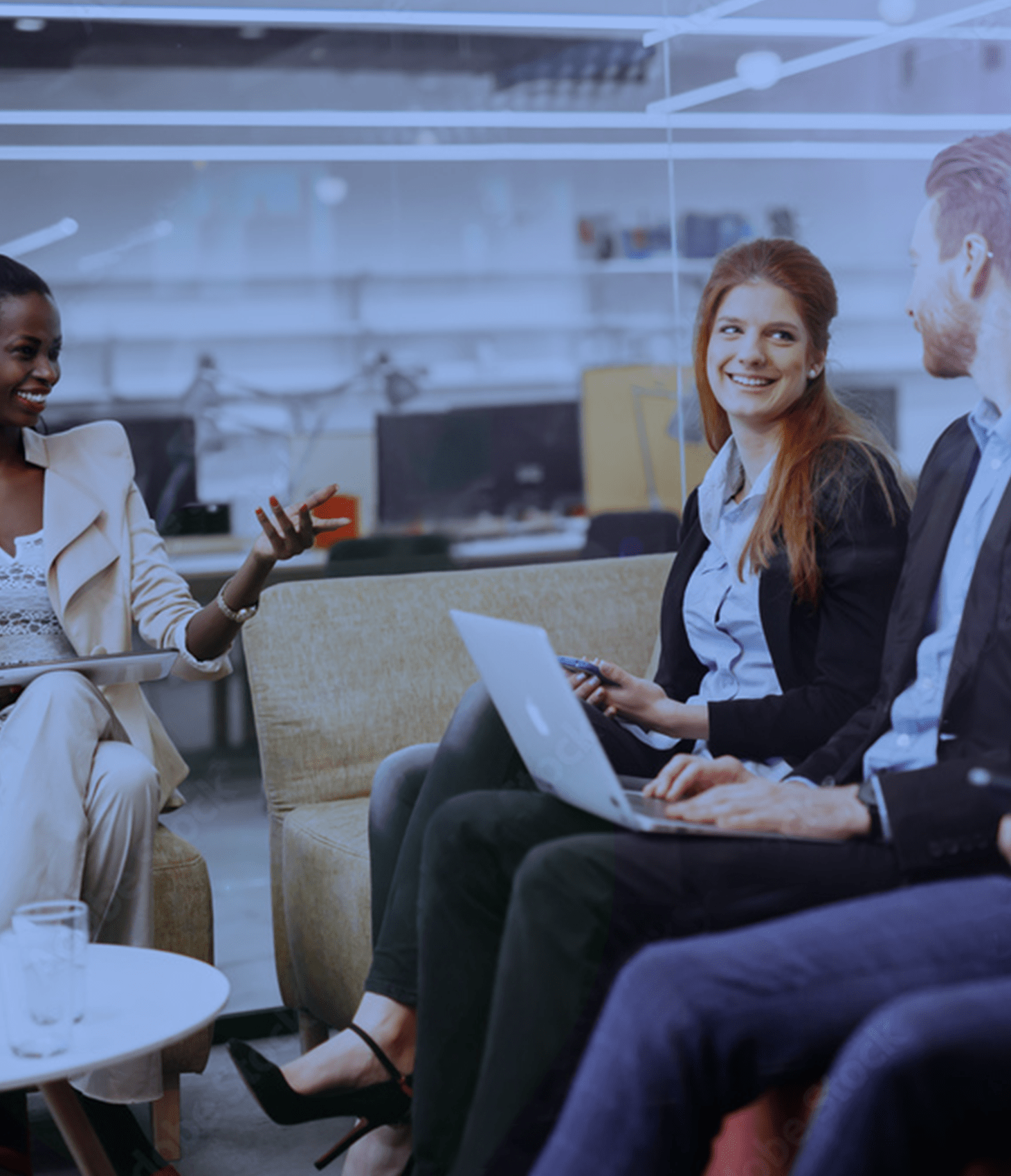 Waiting for what to come and save your organization? Get up and make it all active by yourself. Teamwork, efforts, and struggles put in by company employees with consistency will play a vital role in achieving the goal. Never ever stop dreaming for the better future of your company. Teamwork with dedication would help you live your dreams out of virtual reality into the practical world on the internet. Use your associate companies and organizations to educate you on the tools. Always be teachable and allow your alleys to give you lessons on security tools for the success of your business. 
BE INNOVATIVE IN THE DEVELOPMENT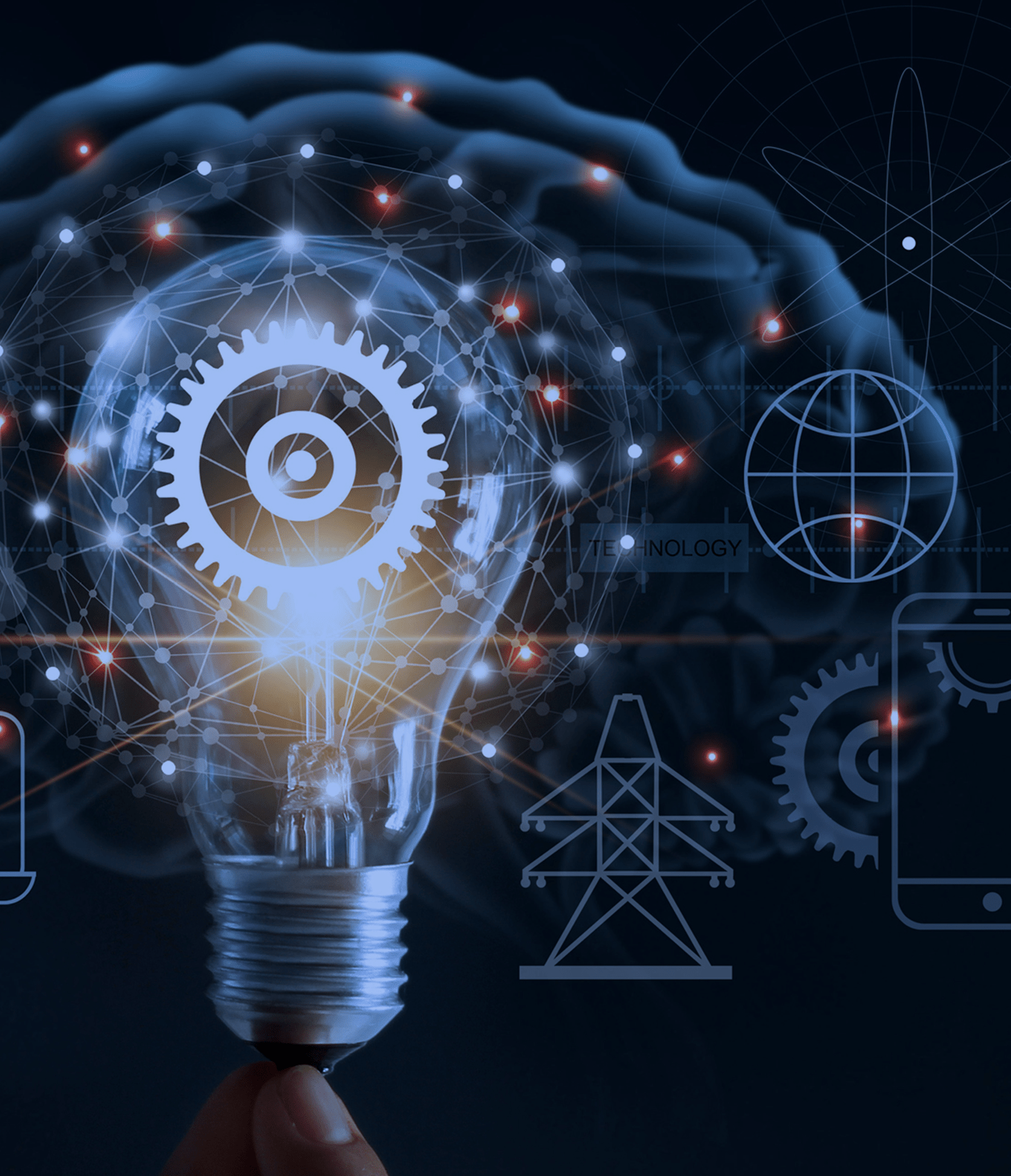 While proposing a purposeful design for a cyber security system you need to be innovative and use all the technology tools. Take motivation from the surrounding world and do something productive for growth keep going in your direction. Meet the goals of the organization you are working for and make the success factor work in alignment. Remember to celebrate your success and link all your successful projects online on a social media platform you are using to create out-sourcing links with the associate companies, organizations, and industries
PRESENT YOUR SKILLS ON PORTFOLIO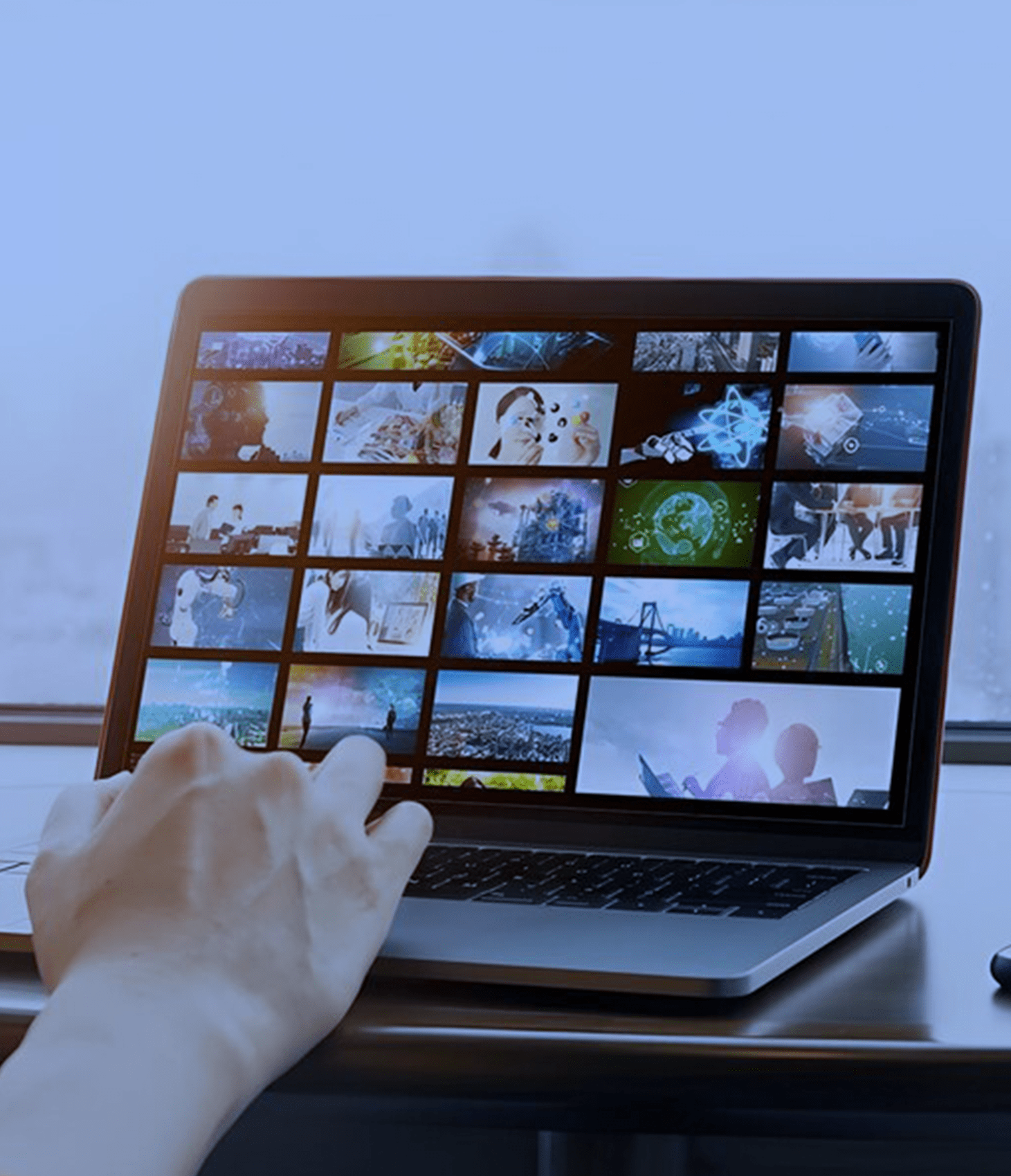 The portfolio of your company is the place virtually where you can showcase your work with your clients, customers, and business colleagues. The display of work must be professional enough to help you interact with other companies, institutes, organizations, and industries. Hope you are successful in achieving the goals that you set for acquiring within a specific interval of time. Need any help or assistance you can consult online video tutorials and also sign in for free available courses to educate yourself and polish your IT and professional skills that you are naturally blessed with and acquired with time.